HighLine easily meets the expectations of high standards and hygiene enthusiasts. Impressive with its cover and frame having sharp edges with a 3 mm solid body, HighLine has a flawless appearance, quality craftsmanship and original design. Its high strength and morphed internal structure prevent accumulation of dirt, while its high capacity flow rate meets all of your discharge expectations.

Stainless steel body part with sloped design
(Self cleaning feature)
Perfect insulation performance,integrated sealing membrane
S type siphon prevents odor(thanks to water barrier with height of 25 mm)

                    
                      

A punchy Headline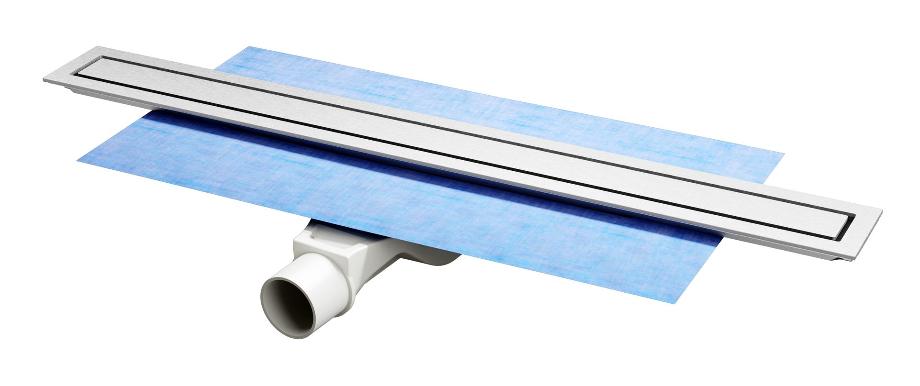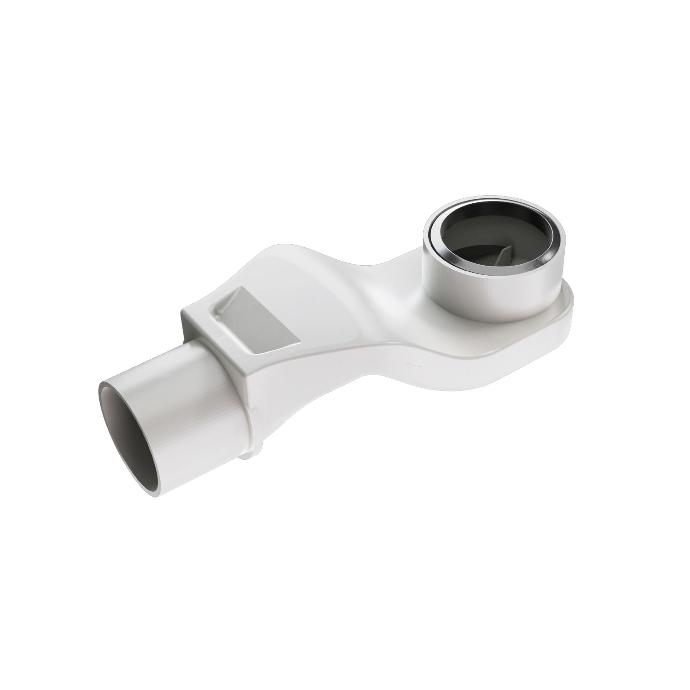 Horizontal Siphon
48 l/min

Y.8001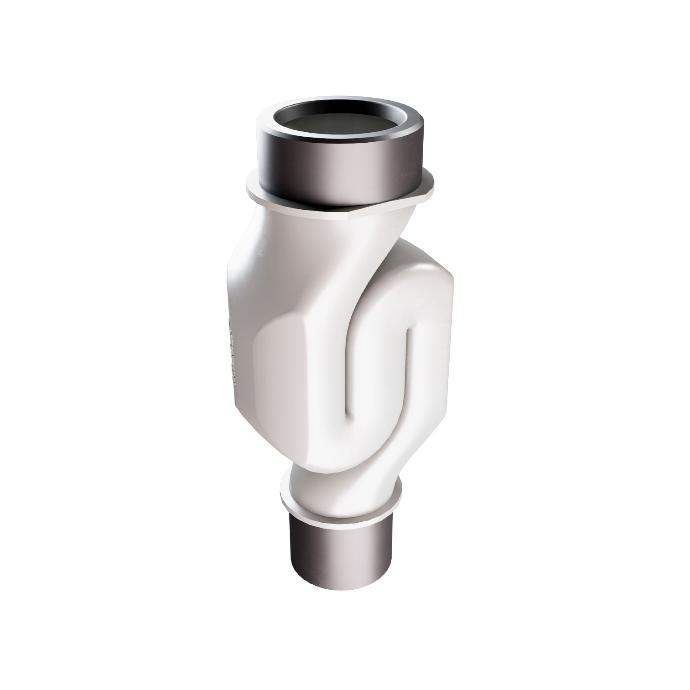 Vertical Siphon 60 l/min


Y.8002
Usage Options
Highline shower channel can be located different areas with different dimensions,
such asin front of the walls, middle of the shower areas etc.